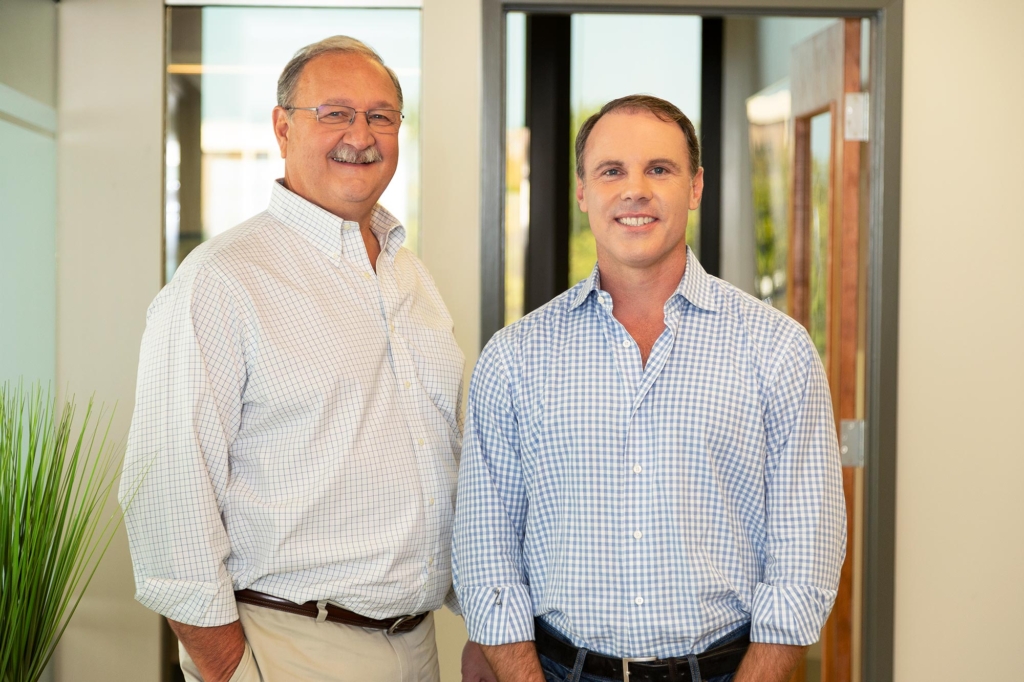 Insights
Confirmation: Our Story
24 Sep 2018 - 2 minutes read
Good things tend to evolve over time. Before starting Confirmation, our founder Brian Fox saw the audit confirmation process up close at two of the big four accounting firms. It wasn't pretty.
It was chaos.
Seeing the uncertainty and inherent risk of paper or fax confirmations, Brian created a platform to safely and securely transfer data between validated parties. The platform exposed billions in fraud and the confirmation process evolved from purely reactive to something more proactive.
We weren't finished there. Brian brought on Chris Schellhorn in 2002 to serve as CEO and Chairman. Under Chris' guidance, the company transitioned from just catching the bad guys to helping the good guys.
Chris was instrumental in scaling the company into the largest provider of digital confirmations in the world. Thanks to the largest global network of auditors, financial institutions and others, we guarantee an in-network response. That's something no one else can offer.
As the company and clients have grown, so too have our product offerings. Initially focused on auditors and bankers, Confirmation now serves as the confirmation platform of choice for lawyers, credit managers, AR/AP departments, HR staff, and property managers. Confirmation currently processes $1 Trillion+ each year across 160 countries.
It's been a fun evolution, and the best is yet to come. If your business is ready to evolve, trust our company to help.